Partners
Organization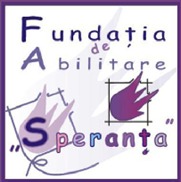 Fundatia de Abilitare Speranta
Category:

Partner research
Country:

Romania

Website:

www.fundatia-speranta.ro
Expert in implementing inclusive education for children with intellectual disabilities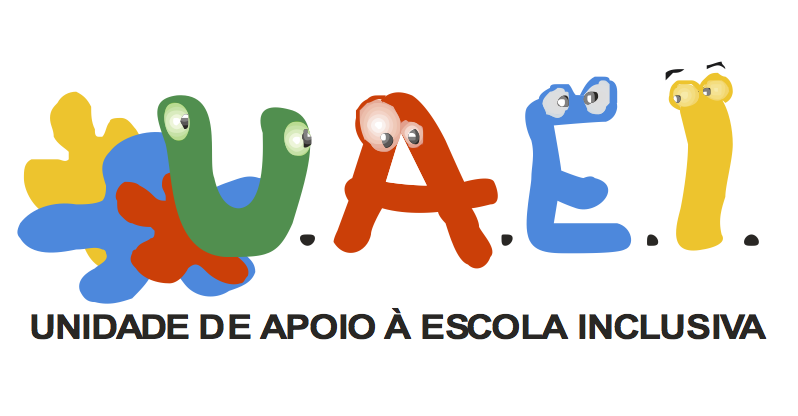 Unit of Support of the Inclusive School - School of Education of the Polytechnic of Porto Institute (UAEI) – Portugal (PT)
Category:

Partner research
It is the Portuguese institution with the highest number of students, teachers, degree courses and schools. It brings to the project a great know-how in many aspects of teacher education.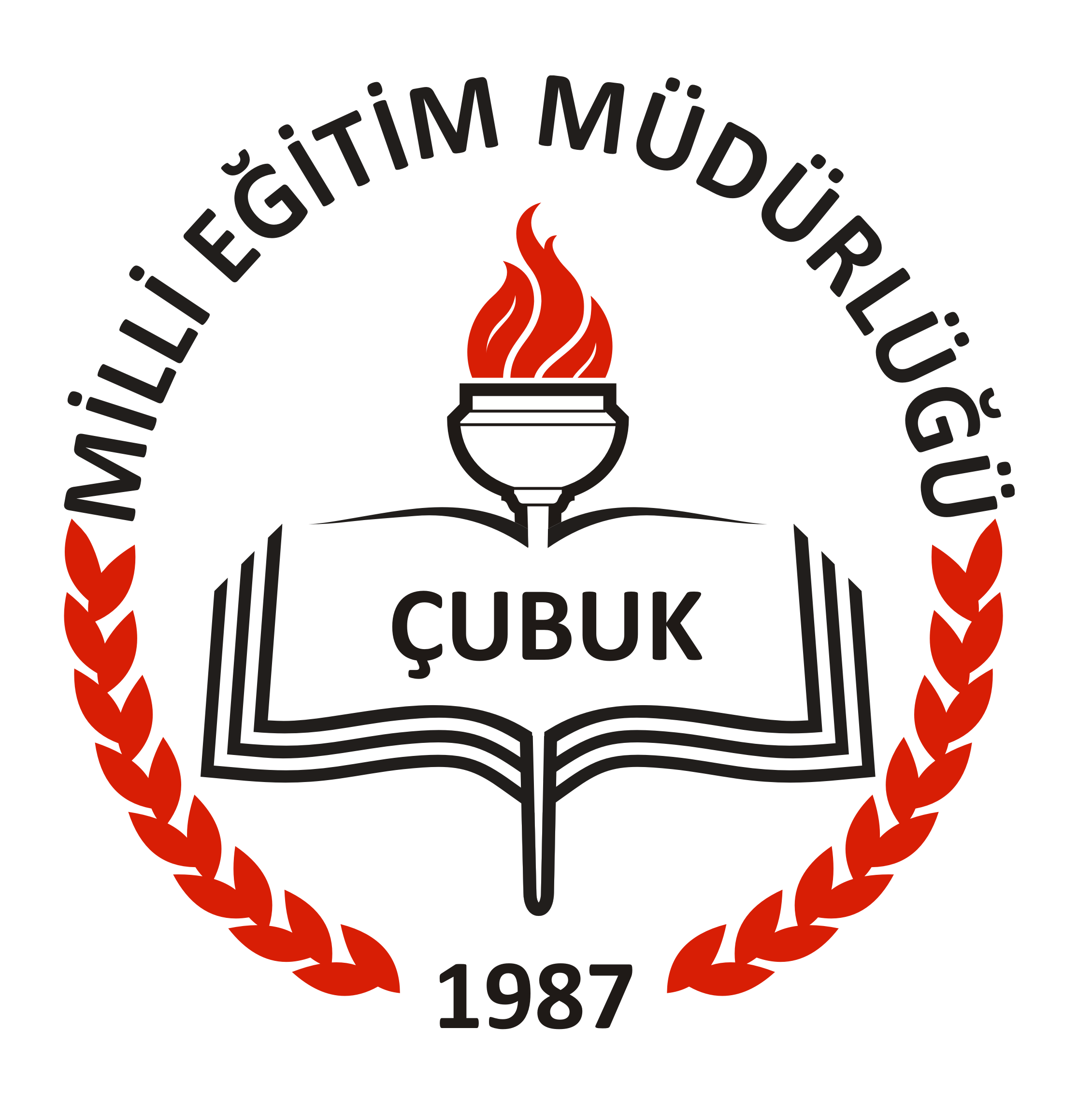 Çubuk İlçe Milli Eğitim Müdürü Murat Aslan (Ankara, Turkey)
Category:

Partner research
It is a part of Ministry of National Education with a specific vocation in the coordination and supervision of several educational training activities. The Directorate is also responsible from improvement of technological possibilities and educational fields of vocational education institutions in the district of Ankara, capital city of Turkey.

Scoala Gimnaziala Nr. 30 Timisoara
Category:

Partner schools
Country:

Romania

Website:

scoala30tm.weebly.com

Istituto Comprensivo Statale "Silvio Boccone"
Category:

Partner schools
Country:

Italy

Website:

www.icsboccone.edu.it