Partner research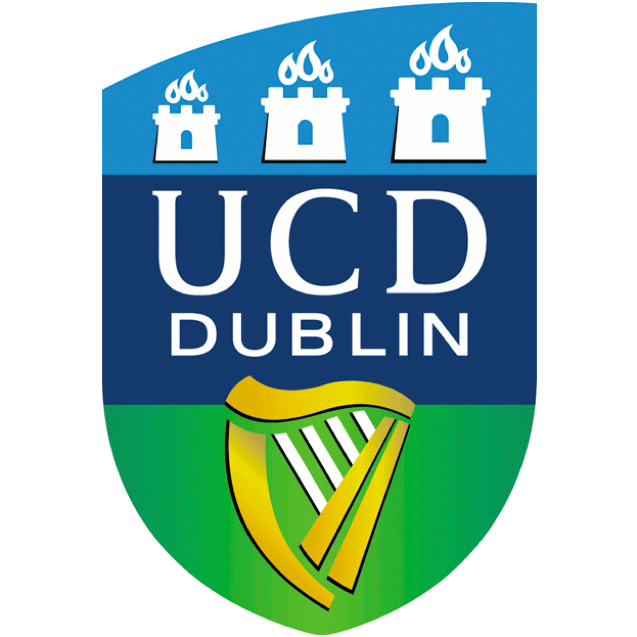 University College Dublin (UCD)
Country:

Ireland

Website:

www.ucd.ie
It is the largest University in Ireland, the involved School of Computer Science is expert in the area of applications of ICT in a number of different domains with the main focus of applications in education.

Stichting Vrije Universiteit Amsterdam
Country:

Netherlands

Website:

www.vu.nl
It is a high-ranking university, strongly linked to people and society with a particular mission in current societal issues. Its teamwork bring to the project a well-established know-how in the application of PBS approach at European level.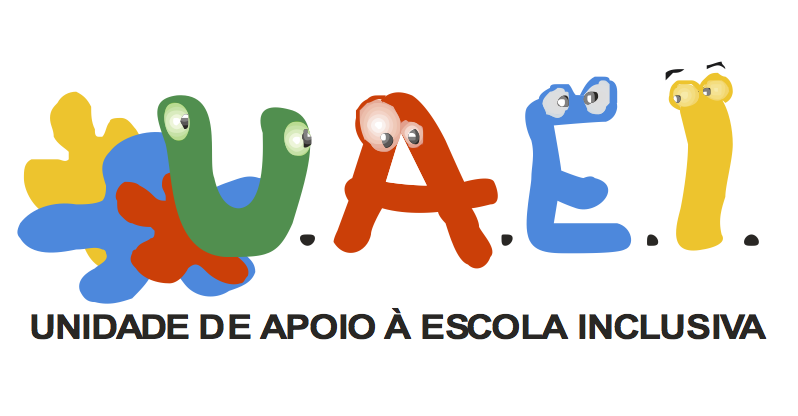 Unit of Support of the Inclusive School - School of Education of the Polytechnic of Porto Institute (UAEI) – Portugal (PT)
It is the Portuguese institution with the highest number of students, teachers, degree courses and schools. It brings to the project a great know-how in many aspects of teacher education.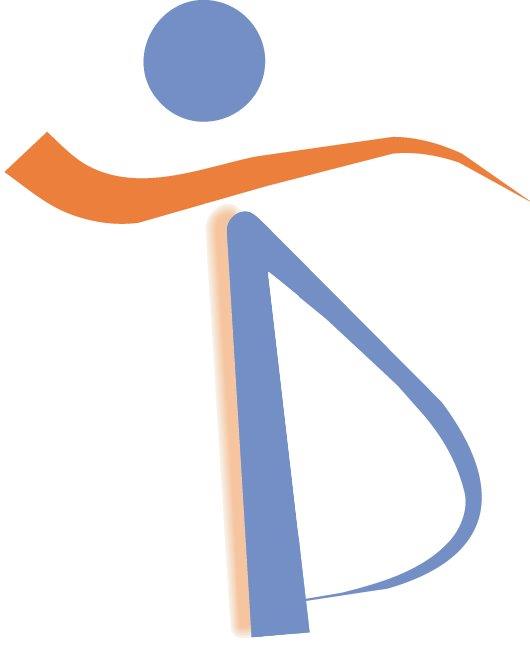 Istituto per le Tecnologie Didattiche (ITD) Palermo - Consiglio Nazionale delle Ricerche
Country:

Italy

Website:

www.itd.cnr.it
the only Italian institute exclusively devoted to research in the field of educational technology with a large expertise in development ICT applications in the field of Lifelong Learning processes.